Get Natural Relief from Digestive Problems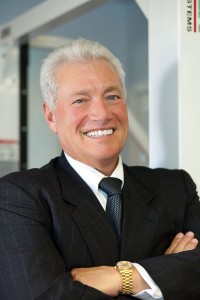 Discover How Cima Health Can Help!
Are you dealing with stomach and digestion problems? You're not alone. In fact, Dr. James Cima was surprised to learn just how many of his patients were suffering with things like:
Acid Reflux
Ulcers
Gallbladder Conditions
Colitis and Leaky Gut Syndrome
Constipation and Diarrhea
Irritable Bowel Syndrome (IBS)
Are Your Favorite Foods Eating You?
Coming from a big Italian family, Palm Beach Gardens Dr. Cima understands what it's like when food is central to your life. Thankfully, we can help you find out what foods and supplements can help improve the function of your body and systems, naturally. Through comprehensive nutritional blood testing, we're able to present you with a blueprint of your dietary needs. This will allow you to:
Eat the right combinations of foods for your body
Discover which digestive organs aren't doing their job
Find out which foods your body is absorbing and processing properly

The Benefits of Nutritional Blood Testing
Just like putting the wrong gasoline into your car, your body can't function properly if it isn't digesting and receiving the proper fuel it needs to run as it was designed to. The longer you live with digestion problems, the greater your risk of developing certain cancers and diseases increases. The good news? Controlling these digestive conditions now can help prevent illness in your future.
Book Your Consultation Today
You deserve to know what your body needs and enjoy good, clean food. Contact Cima Health today to schedule your consultation and learn more about how we can help improve your life and digestion.
Call (561) 775-9111 or submit your details to request your consultation with Dr. James Cima now!