Improve Your Life With Functional Medicine &
Experience Great Health At Any Age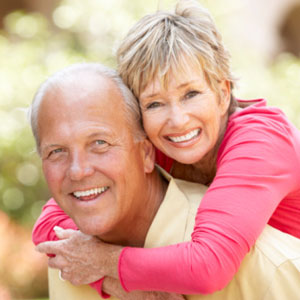 Fit More Life into Your Years!
With functional medicine and chiropractic care, we can help patients live healthier, happier lives. Just imagine what life would be like if you could:
Live your life to the fullest
Play your favorite sport at any age
Enjoy time with your great-great grandchildren.
Fit more life into your years
At Cima Health , Palm Beach Gardens Dr. James Cima is here to teach you how to live the life you've always dreamed of, no matter what your age is.
Through custom care and specific, tailored functional medicine for your body's exact needs, excellent health for years to come is just around the corner.


Optimal Health At Any Age – Really!
Did you know that scientists say that the human body can live well beyond our current lifespan? There are cells in your body that don't age, even though you may be 80 years old! In fact, a physiology textbook used in most medical schools suggests this:
Each of the 100 trillion cells in the human being is a living structure that can survive indefinitely and in most instances can even reproduce itself, provided its surrounding fluids simply remain constant.Arthur C. Guyton, MD Guyton's Textbook of Medical Physiology

Discover How Dr. Cima Can Help You
Prepare your body to live well into your golden years with natural, safe, and effective functional medicine and chiropractic care. Contact our practice today.
We're ready to help you feel better and healthier than ever before – call (561) 775-9111 or submit your details to request your consultation online now!