Boost Your Health… Naturally!
Welcome to Cima Health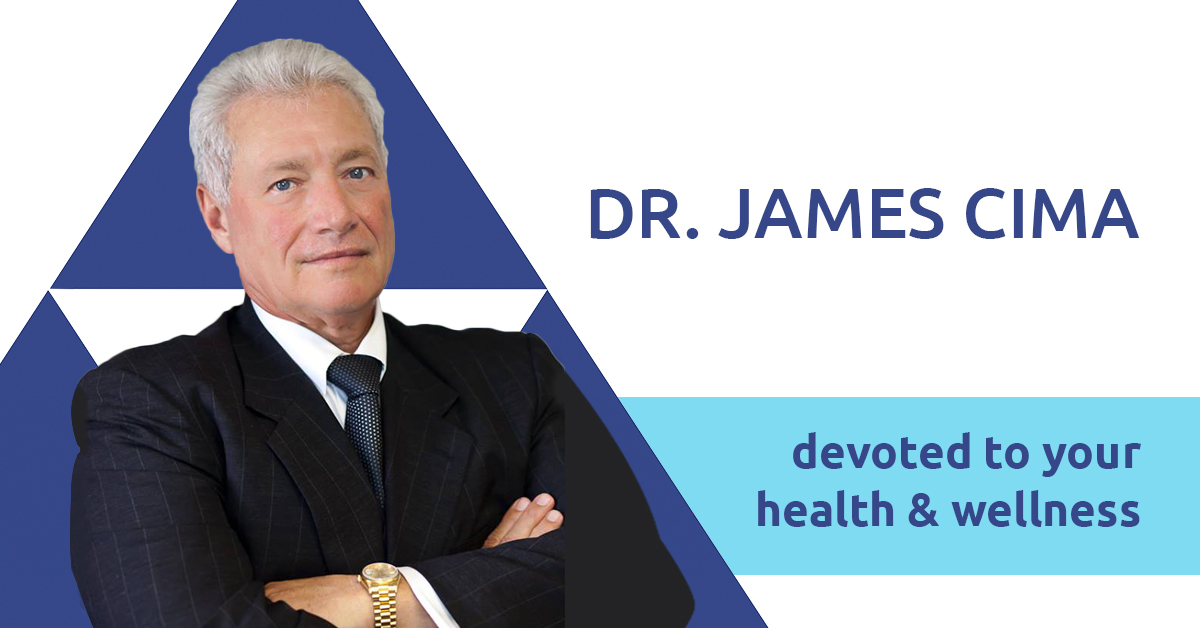 Dr. James Cima established Cima Health and Wellness back in 1981 to help improve the lives of families and individuals in Palm Beach Gardens. We've had the privilege of watching our community grow ever since. We take care of all ages and types of injuries, helping you and your family achieve your health goals and feel better than you ever thought possible.
Thanks to the unique nutrition and functional medicine approach that Dr. Cima has developed over his many decades in practice, we've helped people with varied complaints like diabetes, digestive issues and concerns with the liver, gall bladder, lungs and cardiovascular system.We can even help you lose weight safely and effectively.
Find out what we can do for you – contact us to book a consultation with Dr. James Cima today!
---

TESTIMONIALS
See what people have to say
Well run and helpful. Great staff! Would highly recommend.

Thank you so much for everything that your practice has done to help my family and I so far!! The whole staff is excellent and super welcoming. I have been part of this holistic lifestyle since I was born and I love sharing the same passions with the staff. Every time I leave the office I feel so much better.

This is truly one of the most caring & also best Dr's I have had the pleasure of working on me.

He would come in on his days off when I was in severe pain & he helped me so much.

I highly recommend him to anyone!!

I drive an hour and a half to see Dr Cima. He's the best of the best!

Dr. Cima and his team are absolutely amazing! The knowledge, kindness and expertise are top notch. Will definitely keep coming back!

Really great office of helpful and caring practitioners.

Dr. Cima and his entire team are extremely knowledgeable, friendly & punctual.

My whole family has transition over to ProWellness and it has been a great experience.

I also respect the fact that we were asked if we would like for him to wear a mask and he continues to do so with our kids.

Friendly, kind, and caring and a clean atmosphere!

Doctors, Staff & Office are outstanding!

Clean, Professional, Personal, Thoughtful, Courteous and Kind.

Had me feeling better on my first visit. The place to go to feel better mentally & physically. Great People!

I fully recommend Cima Health & Wellness anytime I get the chance!

You are all wonderful and I've finally found a practice that thinks like I do and views the body as a whole unit … They truly listen and are so caring and knowledgeable!

How to Find Cima Health
We're conveniently located between the Florida Turnpike (2 miles east) and I-95 (1/4 mile west), 100 yards south of PGA Boulevard (Dunkin Donuts Plaza). Make an appointment today!