About Us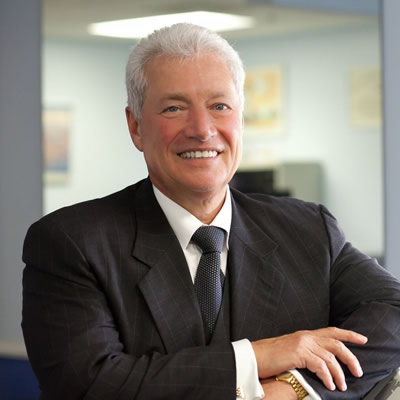 All Encompassing Care
For almost four decades, Cima Health in Palm Beach Gardens has been known as the go-to destination for well-rounded holistic care that changes lives.
Our office has recently premiered a 5,000-sq.ft. facility that embraces wellness care, injury rehabilitation, functional medicine, fitness, beauty, and anti-aging options.
Our One-Stop Facility
It's always been our vision to have an inviting place where patients could have all their health needs met. Needs that are fulfilled in a convenient, caring, and compassionate manner.
We have a staff of 15 health professionals: Drs. Of Chiropractic, physical therapy, nutritionists, massage therapists, fitness instructors, and estheticians. Every practice member can have a customized program designed to help them optimize their health potential. From diet and exercise to injury rehabilitation and disease management; we can help. We have the tools, experience, and expertise to make a difference. Service, success, and results are who we are.
Our Mission and Purpose
Our purpose is to treat and educate patients on the triune of health: physical, chemical, and mental/emotions. Our mission is to improve the health of this great nation one patient at a time.
MEET DR. JAMES CIMA »
Contact Us Today: We're in the Business of Changing Lives
We treat our patients like family. We'd love to do for you what we'd do for one of our own. For your convenience, we provide rehabilitative physical therapies to help you heal quickly, including massage. Fitness and nutrition are always emphasized; we're passionate about helping you achieve your goals. Contact us today!

About Cima Health | (561) 775-9111